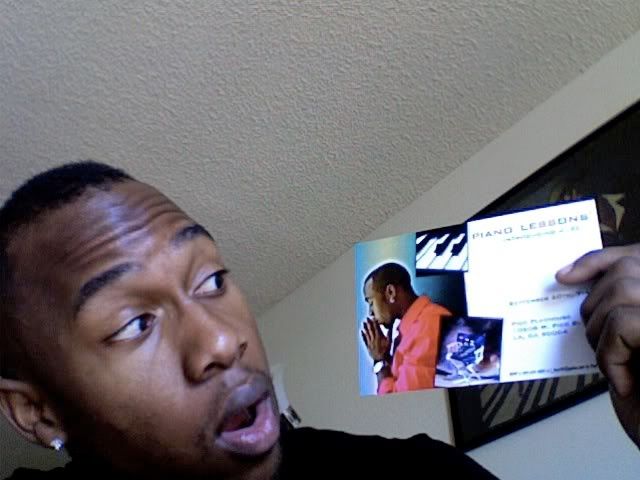 Ahh..is it already Sept 20th? It seems like it was just yesterday that I had 2 months to get ready for my 1 man show, and now, it's here in abou 3-4 hours. Where did the time go?
But if my morning is any indication of how the night's going to be, I will be a happy man come 7:45pm. I recorded a voice for "Family Guy" this morning. As I'm coming out of the booth, Seth Rogan (Knocked Up, 40 Year Old Virgin) is going in. We were introduced and then I left. Cut my programs and got those ready for tonight.
Then, you know there's always something trying to keep you in a bad mood. I had a long and hard fought battle with a hair bump, but I eventually won. So now, it's time to chill. Relax for a lil bit...maybe watch some judge judy and get mentally ready for tonight.
My boys Gary and Kevin just got in town as well. So tonight, it's time to thank God for my talents, put on a great show, and then sip and tip a lil bit.
Holla
JL