So the first draft of the movie is finished! We turned our first draft in to the producer last night. I must say, I'm pretty excited about it. My writing partner and I started writing the project exactly 2 months ago. Oh yeah...and it's called "818" (which is the San Fernando Valley for all you non-Californians) The thing I'm looking forward to is seeing "WRITTEN BY J LEE & TOM WELCH" across the bottom of the poster! Close your eyes and visualize that, home slices.
The script is a gritty LAPD cop drama set on the 4th of July! Think Crash (multiple story lines, characters connected in various ways) meets Black Hawk Down (a simple routine day goes wrong, turning into the longest evening in 2 cops' lives)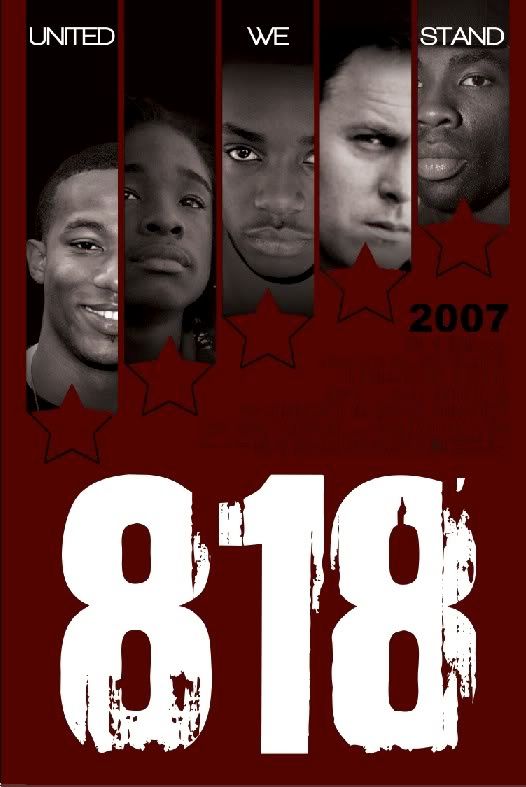 Here's some concept art thus far. In the near future, you'll be able to check out 818thmovie.com for more info.
Okay...holla at your boy! More on 818 soon!!!!
J Lee
"Party like a rock...
Party like a rock star
t-t-t-totally dude!"
-Shop Boyz