So today, I get back from a crazy weekend in Las Vegas. I basically left the club we were at and went straight to the airport because my flight was so early.
I get back to LA and immediately get some sleep because a brotha was tired. BUT, you know I have to drop knowledge in my blogs, I almost missed a great opportunity messing around with Vegas. I slept through an important phone call but I woke up just in time to check the message. Threw on some clothes and went to a NBA Entertainment league game. I met with a guy who is interested in hiring me as a writer for a film he's producing. I'll meet with him tomorrow.
Other than that..I'm tired. But I'm too broke to be tired.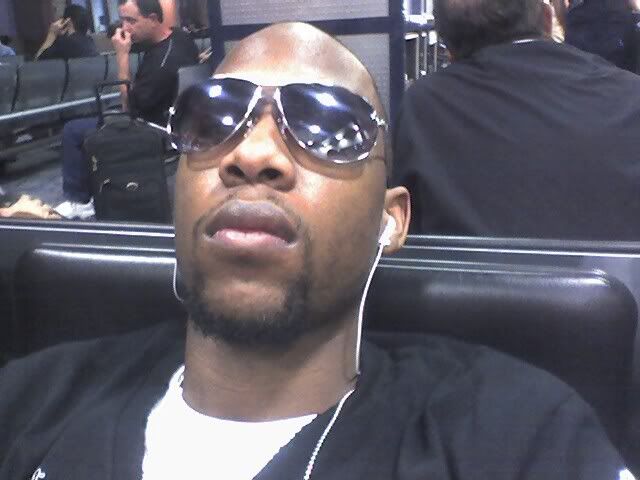 Holla
J Lee